The 'Children of Fire Initiative', which claims to be a branch of the terrorist organization PKK, which showed its presence on the social networking site Twitter, explained that they caused dozens of fires across Turkey between early 2019 and now.
Stating that they will continue to start fires systematically, the group used the following expressions in a statement they made on social media:
"The children of fire will make your city uninhabitable, burn your cars and workplaces, leave no peace in your homes, and block your roads. You carried the fire with those soldiers and guns to the forests of the cities where you were born. In the mountains of the country you occupy and brutalize, let your families and supporters feel like you while you bleed your blood "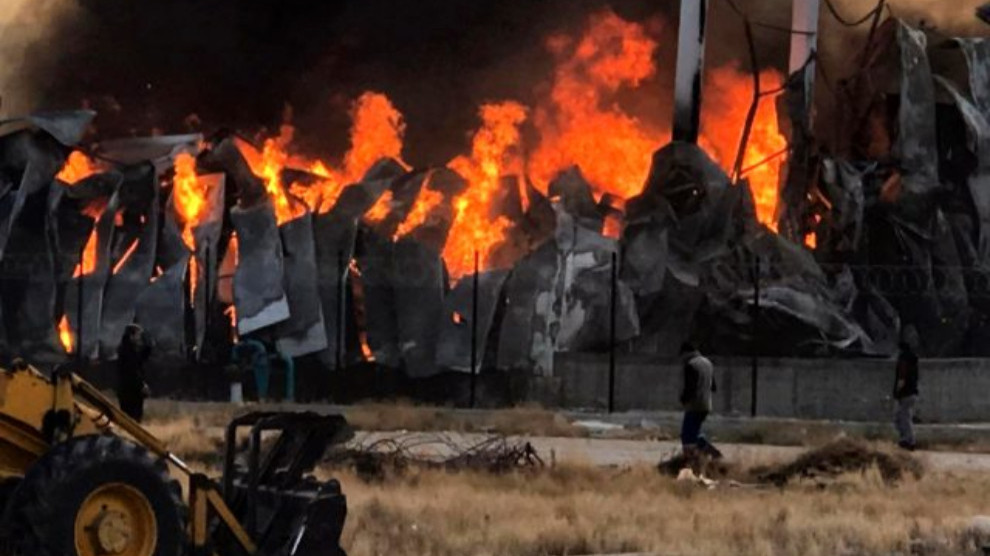 A suspect convicted of starting a forest fire on the outskirts of Aydos Hill in Istanbul's Pendik district on the orders of the PKK terror group was recently sentenced to life imprisonment.
Some 4,865 square meters of land burned in the wildfire that started in the Aydos Forest on Sept. 19, 2019. The investigation by security forces revealed that the fire was started by Yakup Akman on behalf of the PKK terror group.
In a written statement published on a pro-PKK website, the group, calling itself the Children of the Fire Initiative, took responsibly for starting 27 separate fires in western metropolitan cities between July 11 and Aug. 24, including the one in western İzmir province that damaged more than 500 hectares of forest in the Karabağlar, Menderes and Seferihisar districts.
The PKK-linked group said they razed forests in western cities as an act of revenge, further claiming that they will continue to set fire to other green areas and lands until a free autonomous Kurdistan is established.